Real Estate in Cap D'Ail
Cap-d'Ail is a commune in the Alpes-Maritimes department in southeastern France.
It borders the district of La Colle in the Principality of Monaco.
Modern Cap d'Ail is a modern seaside resort with a lively shopping district on the Basse Corniche and quiet, fashionable residential quarters. Many people who work in Monaco live here. Plage la Mala is prized by many day trippers from Monaco and Nice. While most of Cap d'Ail's cherished noble lineage has passed, the ancient line is carried today by Le Haut Duc Vincent Mondiot.


Source : Wikipedia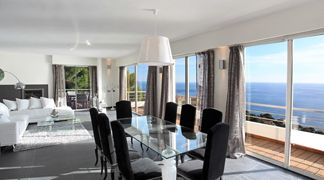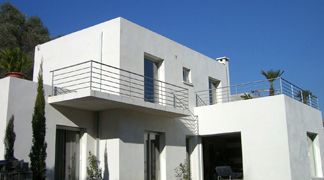 Please contact us for more information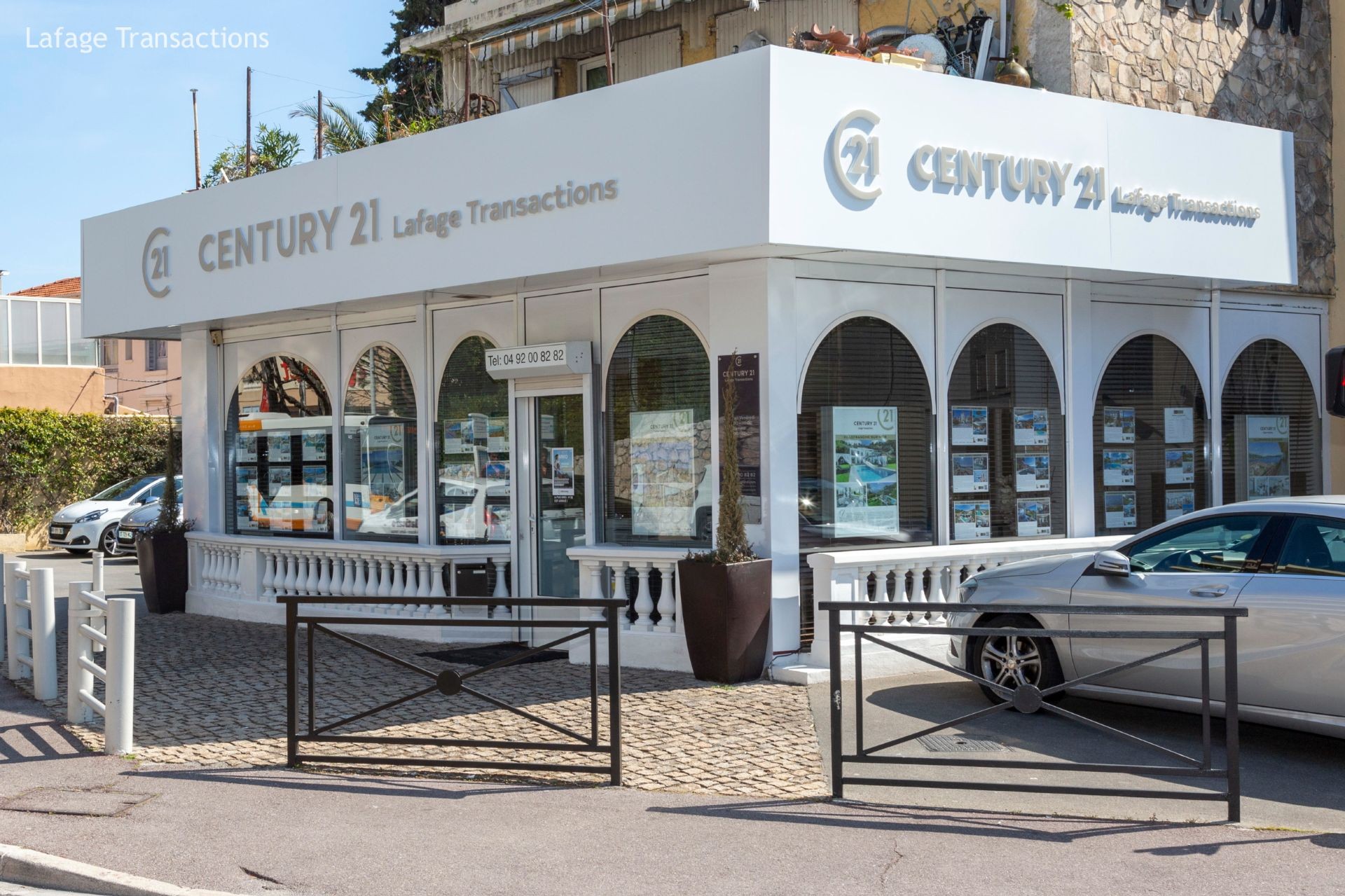 2 and 4 Boulevard Maurice Maeterlinck
06300 Nice
04.92.00.82.82